List Your Rental
Property
Listing your rental property with Coldwell Banker Residential Brokerage allows you to rest easy as our trained agents coordinate the details of marketing and advertising your property and facilitate the screening process from a pool of qualified renters.
List with us!
Studies show that more than 90 percent of consumers start their home search online*. By being the first to fully embrace the Internet, Coldwell Banker Residential Brokerage has developed comprehensive online marketing strategies that expand our reach to potential home renters.
When you list your rental property with Coldwell Banker Residential Brokerage, the listing will be featured on dozens of the top real estate websites and portals.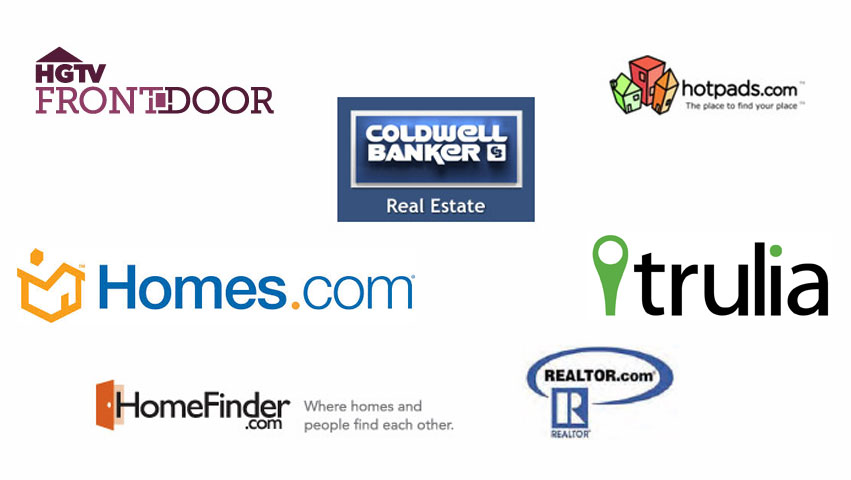 Our exclusive HomeBase inTouch technology takes a renter's online email inquiry and automatically alerts your agent on their cell phone. A potential renter can connect with your listing agent, who knows your property best, within a matter of seconds.
Here is how it works:
A potential renter sees the property online.
They complete an online form on any of our Coldwell Banker web sites or partner sites requesting more information or a showing.
Your Coldwell Banker agent receives a call within seconds on their cell phone
Are You Ready to For Rental
Application
Your Coldwell Banker Residential Brokerage agent will provide you with the link to access our secure rental application system, powered by National Tenant Network, Inc. (NTN).  Online applications in Connecticut and New York will be made available soon. In order for a smooth application process, which includes a credit check, you must have the following documentation ready to begin:
Your social security number
Your driver's license or state-issued ID card
Employer's information
Addresses of your last two residences
The legal name and valid email address for any co-applicant, if applicable
A credit card to pay the $35.00 application fee
Important Information
Be sure to complete the entire application.  There is a $35 non-refundable processing fee per applicant. Incomplete applications will not be processed.
Your application can be used multiple times within 60 days; subject to rental owner's approval.  Once the application has been processed, your Coldwell Banker Residential Brokerage agent will facilitate, allowing the landlord to access your application online.
What you should know
The online application process collects your employment and rental history. The information is analyzed and a report is provided to the landlord of the rental property with a score. To learn more about the screening process, text me your Email (732)672-4844
Renting vs.
Buying
Conventional wisdom says it's better to buy a home than rent one. This is true in most cases, but not in every case.
Comparing buying to renting is more complicated than you might think. However, there are a few easy guidelines to aid in your decision. Buying a home is usually more beneficial than renting, except when:
You intend to move within a few years
Your rent is very low
You don't expect to live more than another 15 years
Building equity vs. "throwing your money away"
It's often said that by owning a home, you're not throwing your money away on rent. This may be true, but when you buy a home you will still spend money on things that don't build equity. These include:
Closing costs
Interest on your mortgage
Property taxes
Property Insurance
Private Mortgage Insurance (if your down payment is less than 20%)
Maintenance
In fact, these "throwaway" expenses can add up to more than you'd likely spend on rent. If the only financial advantage to buying a home were building equity, that wouldn't be enough to offset these expenses, and it would be better to rent. The real reason buying is usually better than renting is not simply that you avoid throwing money away. It's because:
You lock in your monthly payment for 15 or 30 years; if you rent, you typically have to pay more each year.
Your house gets more valuable over time.
Freezing your monthly payments is the real advantage over renting. This is the gem that makes buying a home worthwhile. There are a couple of other advantages as well:
You can deduct mortgage interest on your income taxes.
You can stop making payments when the loan is paid off. This doesn't get your costs down to zero, however; you still have to pay taxes, insurance and maintenance.